Design your own Moleskine softcover large black
€21.90
The ideal notebook for home and away
Line paper, blank or bullet journal
Size 13 x 21 cm
Engraving from €12.50 online
Designed by you, engraved in our lab
Moleskine softcover large black
Moleskine notebooks are perfect for jotting down inspiring ideas, surprising stories and creative creations. This notebook has a cover of flexible artificial leather with rounded edges, acid-free paper and an elastic binder. No animal products are used in this Moleskine.
The ideal notebook for home and away!
About Moleskine
Moleskine originated in Italy. The founders of Moleskine were inspired by Italian thinkers, painters and artists. At Uncoverlab, we give Moleskines a personal, artistic touch. Show that the Moleskine is yours by means of a unique front cover. Often beautiful quotes are engraved on the notebook. This is the perfect gift for people full of ideas. 
No idea what kind of design you want to have engraved? Browse through our Lookbook and get inspired. Also check out our Instagram is also full of examples.
Design your own notebook!
We recommend that you create your design by using the templates.
Not experienced with .ai or .eps files? No problem, upload your design as a high resolution PDF, JPG or PNG. You will always receive a preview of your design after placing your order. 
Can't work it out? Feel free to use the chat and mail. We'll be happy to help!
Read more about notebook engraving here >
Designed by you, engraved in our Lab  
General
Materials
Design
Dimensions
For this product, the graduated prices are currently not publicly available. Interested? Please contact us by mail or call +31202442995

Customer reviews
05-05-2022
Super service
After orderin, the feedback that I got for improvement of the design before production was really helpful.
05-04-2022
Topproduct en snelle servie
Goede service, prachtig product die met de persoonlijke touch een erg professionele uitstraling heeft.
André N.

Netherlands
09-27-2021
Top kwaliteit en service!
Wat een top-service, ik heb mijn bestelling super snel mogen ontvangen én de kwaliteit was bovendien TOP! Prachtige afwerking op een prachtig product. Mij zien ze hier absoluut terug, tevreden klant hier aan de overkant!
Siel V.

Belgium
08-05-2021
100% satisfied
A big 10 for the ordered product. A notebook with an image and text. Fast service and super quality.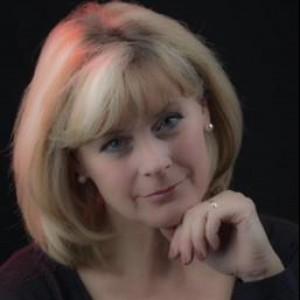 CB
Coby B.

Netherlands