SECRID Miniwallet Matte Black
€49.95
Compact and safe wallet
Upload your own design
Engraving from 12,50 online
Designed by you, engraved in our Lab
The Secrid Matte Collection
Matte leather has a soft, smooth surface which makes it characteristically colourful and elegant. A robust leather that can withstand the everyday commotion. The Miniwallet Matte Black is made of corrected leather, produced in the Netherlands from European cattle hides.
Secrid Miniwallet
The Secrid Miniwallet is a slim cardholder with extra space for cards, paper money, receipts, business cards and some loose change. In total there is room for 4 thickened or 6 flat cards. The compartment for all these extra's can be closed by means of a push button. Herein differs the Secrid Miniwallet with the Secrid Slimwallet and the Secrid Cardprotector. In these variants there is no push button present. 
The Miniwallet is very compact and safe. In the cardprotector all your cards are protected against wireless communication devices. They are also fully protected against bending and breaking.
Thanks to the inventive and patented mechanism, the cards slide upwards in stages. They are clamped on the side. So you do not have to worry that the cards will fall out of your wallet. In addition, the cards are not pressed hard against each other. This way the chips do not wear out and your cards last longer. 
Dimensions: 65 x 102 x 21 mm


Engrave your own secrid miniwallet!
Your unique design will be engraved on the aluminum cardprotector of the wallet. This gives a special and sharp result!
We advise you to create your design by using our design tool. You can find it by clicking on the Customize button. Not experienced with .ai or .eps files? No problem: upload your design as a high resolution PDF, JPG or PNG. Can't work it out? Feel free to use chat and mail.
Designed by you, engraved in our lab. 
General
Materials
Design
Dimensions
For this product, the graduated prices are currently not publicly available. Interested? Please contact us by mail or call +31202442995

Customer reviews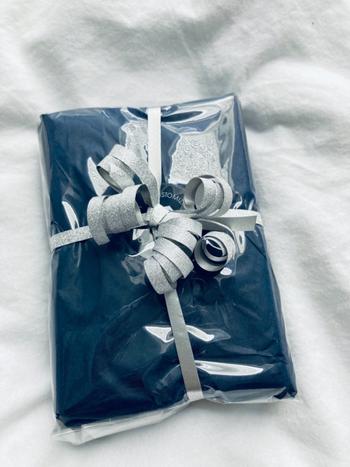 03-13-2021
Fast and beautiful!
Came faster than I thought, beautifully wrapped and beautifully personalized!
Anonymous

Netherlands
02-02-2021
Secrid wallet with logo
For my partner's birthday, I had the matte black secrid wallet engraved with his company logo through Uncoverlab. It looked very nice, finished and he was happy with it. The delivery was also very fast. Top service!
Anonymous

Netherlands
01-23-2021
Very nicely done
Great products and service. The reason I gave 4 stars is because the status updates could be a bit more specific. Keep doing what you're doing!
Jody v.

Netherlands
01-15-2021
Great quality, great service! I will order here more often.
Nice stuff, well engraved and friendly staff. Nice shop to personalize items.
Anonymous

Netherlands